NOW SELLING!
Blosie Estate - Phase 2
KAF Launch BLOSIE Estate Phase 2 as it continues its smart home development in Sierra Leone. Blosie Phase 2 is a gated community of 8 contemporary Apartments.wered by Smart technology System.
This Phase comprise of a gated compound with eight homes and other facilities. The land preparations commenced in April 2023. The estate is located at Regent in an exclusive terrine with well paved road. You cannot get any atmosphere as pure as this location with the healthiest serine in the western area of Sierra Leone. This location gives you the true meaning of a HOME.
SPECIFICATIONS
There are 8 Smart Homes in total, Each Home Contains 4 Bedroom suites, 1 Living Room, 1 Family Lunge, Modern Kitchen, 2 Car Garage, CCTV Systems, Water Supply, Generator House, Drainage System, Danger Safety Box, Fire Sprinters/Extinguishers.
OTHER FACILITIES
Fully Interlocked Compound, Mini Shopping Mart, Recreational Garden, Tennis Cut General, Security System, Facility Management.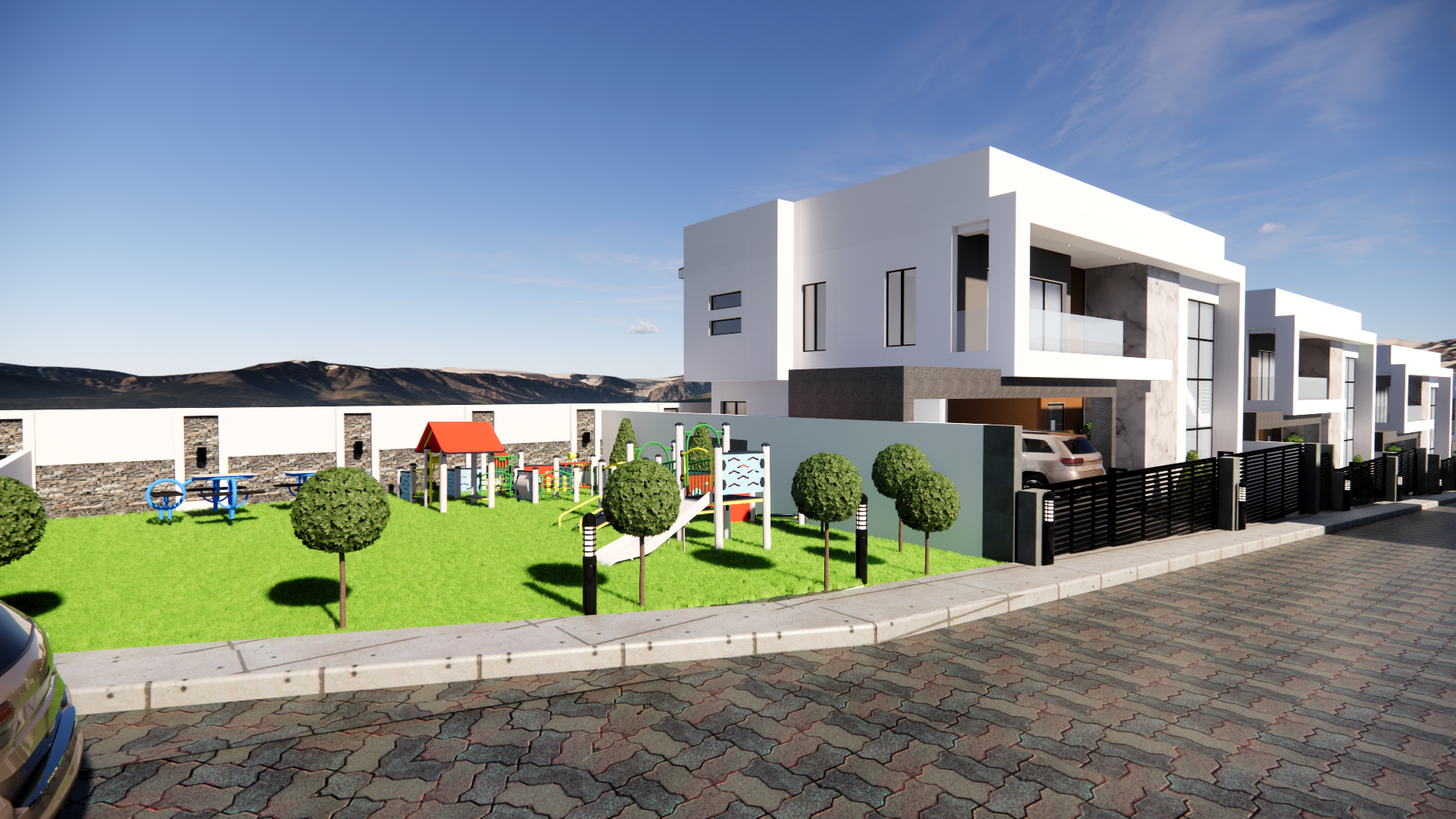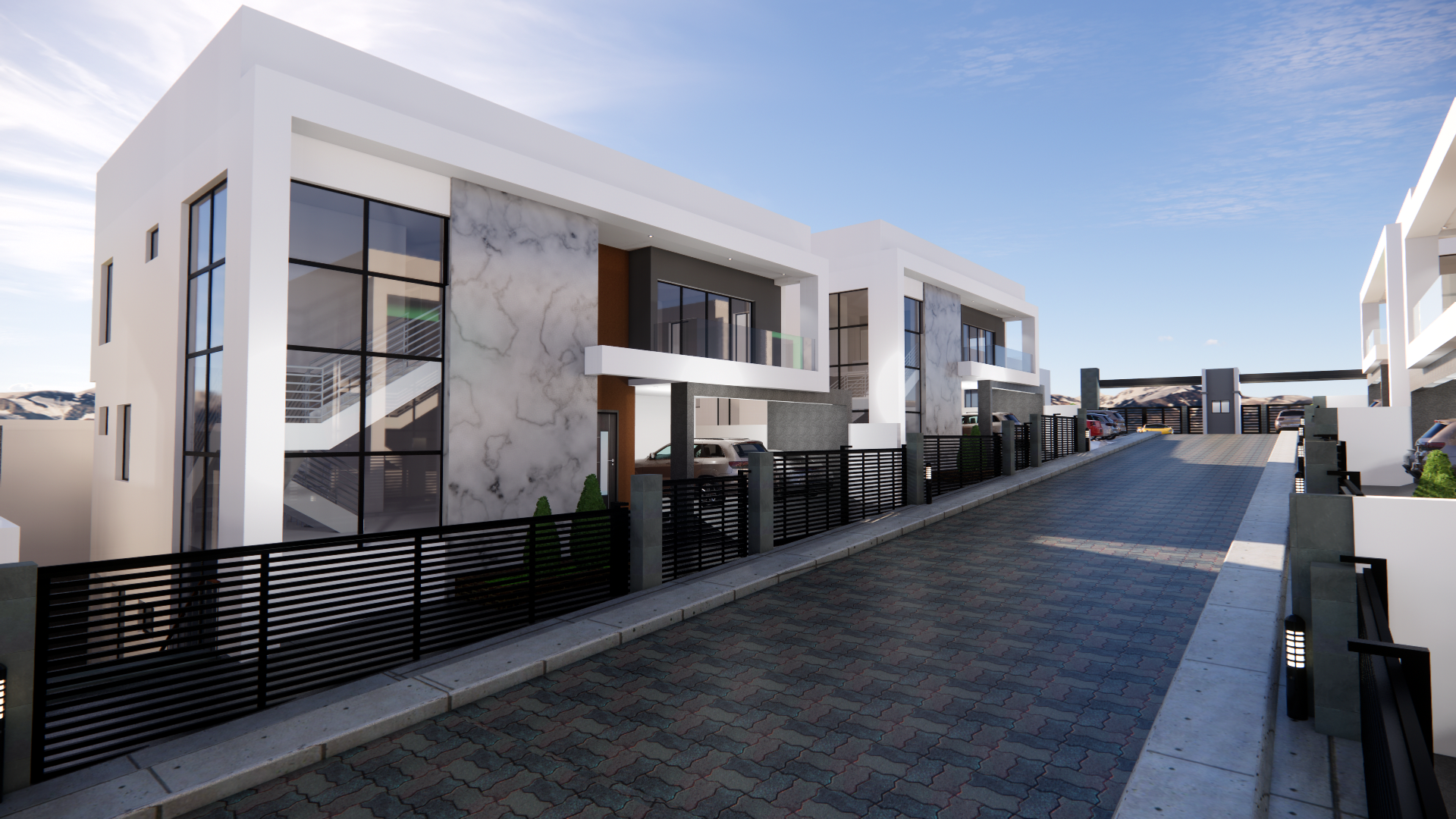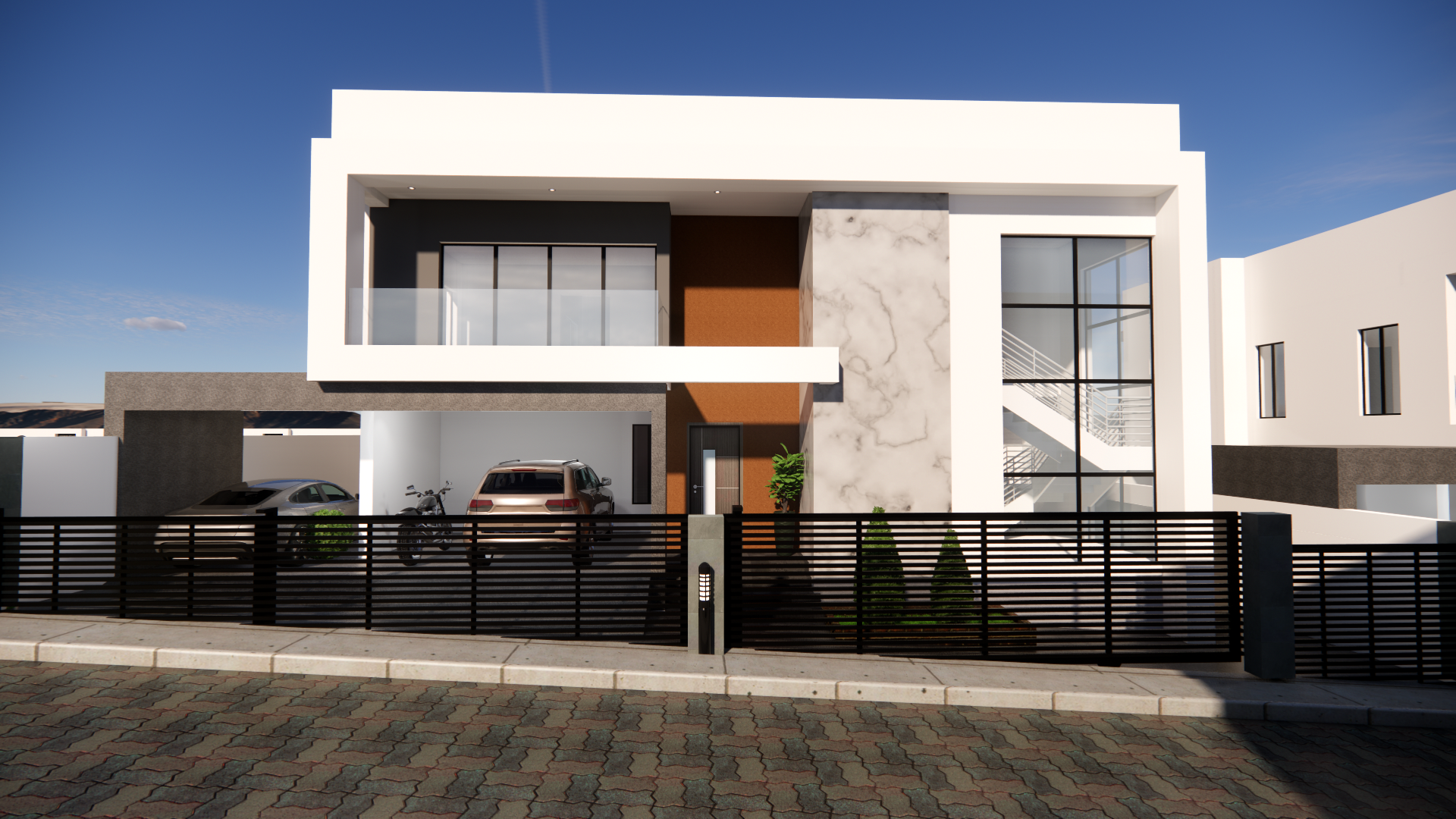 Phase II Space review
Unit One
1.Four Bedrooms
2.Building Area: 136sqm
3.Land Area: 300sqm
Unit Two
1.Five Bedrooms
2.Building Area: 136sqm
3.Land Area: 295sqm